What is Your Obstacle?
Things do not always go as planned but we have planned for that. Is your challenge or obstacle a contract issue? While I am not an attorney and must refrain from providing legal advice, I can help you interpret and/or develop language that will assure a long-term win-win relationship with a team.
What if you are already working with a team but another opportunity has arisen. What should you consider before making a choice? Or do you just need to consider bringing on another DC so you can manage both opportunities? Do not navigate these waters alone. Let me have the privilege of assisting you directly.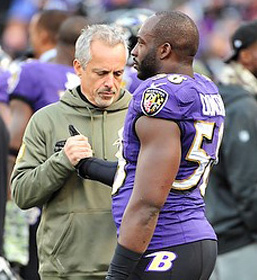 Schedule Your Consultation
Once you have purchased your 30-minute consultation, you will receive a confirmation email with a link to my calendar. Simply select a day or time that fits best in your schedule and reserve the time slot. You can choose to meet by phone or Zoom conference.
Preparing for the Consultation
Your time is valuable, and I want to be sure to address as many of your questions as possible in the time allotted. I recommend preparing for this call by writing down, ahead of time, all your questions or concerns. If you have a question related to a particular document, I recommend that you choose the Zoom conference option so that you can share your screen during the call and present the document.
Refrain from booking a call during a busy time in the practice or worse while driving. The least amount of distractions is the best approach during this call. I'm looking forward to speaking with you soon!
NOTE: We require a 24-hour cancellation notice.
$350.00
Sports Medicine Consultation