Is Your Documentation Subluxated?
Let Us Take A Peek!
Are you tired of wondering what is enough and what is too much documentation?  When you are trying to hit a target in the dark, you often miss the mark.  If documentation is taking over your life, and the denials keep adding up, it is time for a Documentation Check-Up.
Being proactive is always better than being reactive. That's why we recommend letting us review your documentation to find any mistakes or problems before an unfriendly auditor does. We'll review a representative chart within the past three months from a new patient and look for documentation errors, coding blunders, and compliance concerns. Comparing the 1500 billing forms or itemized statements to the documentation, we will determine if the coding is appropriate and point out areas where you may be leaving money on the table.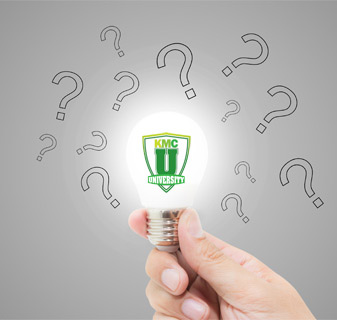 What's Included?
A certified compliance specialist reviews your chart electronically, making specific notes and suggestions right on your copy of the file.
An online meeting where we'll go over the findings, point out the issues, and provide suggested feedback to correct errors found.
You'll leave with a plan for corrective action to bullet proof your documentation. You're provided with the audited file to refer to as you work on your corrections.
Your Expected Outcomes
Clear understanding of whether documentation provided meets standard medical necessity guidelines
Identification of weaknesses in the areas of initial, daily, and re-evaluation documentation of Medicare and commercial insurance patient files
Detection of trouble spots or patterns in documentation that could present compliance concerns and audit risks down the road
Confidence in your ability to code effectively based on documentation
Knowledge of whether incorrect coding may be costing you money
$179.00
Proactive Chart Review (PCR)