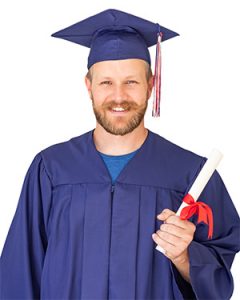 Now, it's time to assess what you've learned in this course and test your knowledge. This gives you a chance to systematically examine the concepts learned in this course and assess how you'll apply the knowledge to your practice.
Answer each multiple-choice question with the best answer, based on your study of this course.
You can view your results in your account.
Need help? Reach out to your coach or the helpdesk.
Need to refresh? Go back and review the course material to enhance your understanding.
Wait, we need your feedback!
We want to hear about your experience in this course, whether positive or negative. Your feedback supports our goal of providing the most accurate, relevant, and comprehensive content available in the profession. If you don't have any suggestions, proceed to Start Quiz!